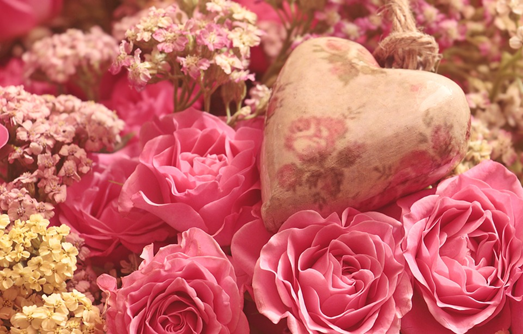 Mother's Day Brunch 2023
Salads:
Fresh Fruit Salad (Bowl)
Assorted Muffins
Mini Bagels, Lox, Red Onion, Sliced Tomatoes, Capers, Plain & Chive Cream Cheese
Cold Table w/Shrimp, Lemons, Cocktail Sauce
Caesar Salad
Mixed Greens, Feta, Strawberries, Almonds, Honey Citrus Vin
Salad Station: Spring Mix, cherry tomatoes, shredded cheese, cucumbers, ham, eggs, mushrooms, carrots & bacon bits (Assorted Dressings)

Entree/Breakfast Station:
Cherrywood Smoked Bacon
Sausage Links
Hash Browns w/Bells & Onion
Scrambled Eggs
Omelet Bar: Spinach, Ham, Bacon, tomatoes, bells, onions, mushrooms, Shredded Cheese
French Toast Sticks
Maple Syrup
Sliced Beef Tenderloin w/Mushroom Cream Sauce
Chicken Marsala
Ham w/Pineapple Glaze
Herb Pork Loin w/Apple Chutney
Garlic & Lemon Roasted Broccolini
Mashed Potatoes
Cranberry Wild Rice

Kids Table:
Chicken Tenders
Tater Tots
Mac & Cheese

Dessert Buffet:
Assorted Cakes, Brownies, Bars
Sundae Bar w/M&M's, Crushed Oreo's & Peanut Butter Cup, Cherries, Hot Fudge, Whipped Cream

Payment is required at the time of reservation. Final count to be given 4 days prior.
Cancelations must be received 72 hours prior to the event for a full refund. Cancelations after 72 hours will receive a refund of 50%.

Contact: Susan@turnberrycc.com or reservations@turnberrycc.com for further details.
For reservations please contact Susan at 815-455-0501 x 104 or via email susan@turnberrycc.com
Cancellations required 72 hours prior. Cancellations within 48 hours will be charged.