Ladies' Golf League
Our Ladies League is a special part of Turnberry Golf Club!
Thank You for supporting Turnberry!
If you are interested in joining our Ladies League for next season, please call the Golf Shop for details. 815-459-3356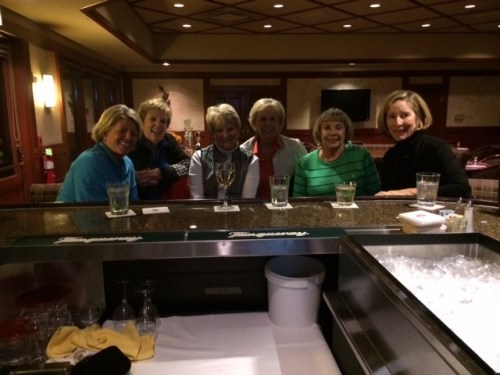 Ladies' League Ryder Cup
The 2014 Ladies Ryder Cup was held at Abbey Springs in Lake Geneva, WI. It was a cold blustering fall day but the ladies showed their love for the game and had a good time. Kyle Carter and Dave Zorn participated with the ladies making it a total of 11 golfers. Fun was had by all!