The Garden Room
Our beautiful Garden Room plays host to many events like showers, birthday parties, member events and meetings. It provides a nice setting for a cocktail or bite to eat after a round of golf, and a place to relax if you'd like to enjoy the view of the golf course. It is a wonderful alternative to the bar atmosphere.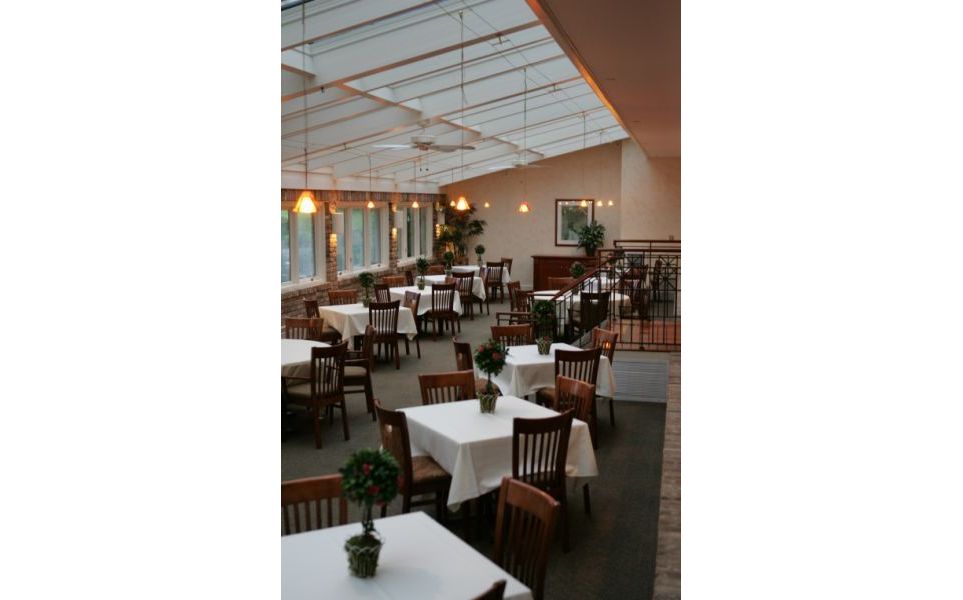 ---
Banquet Facility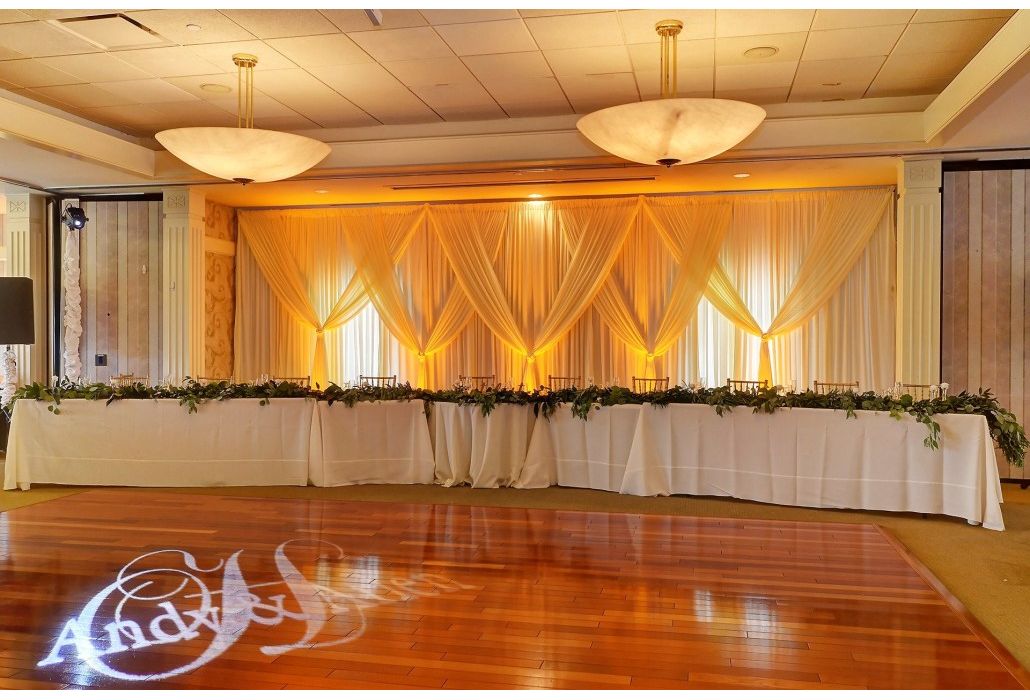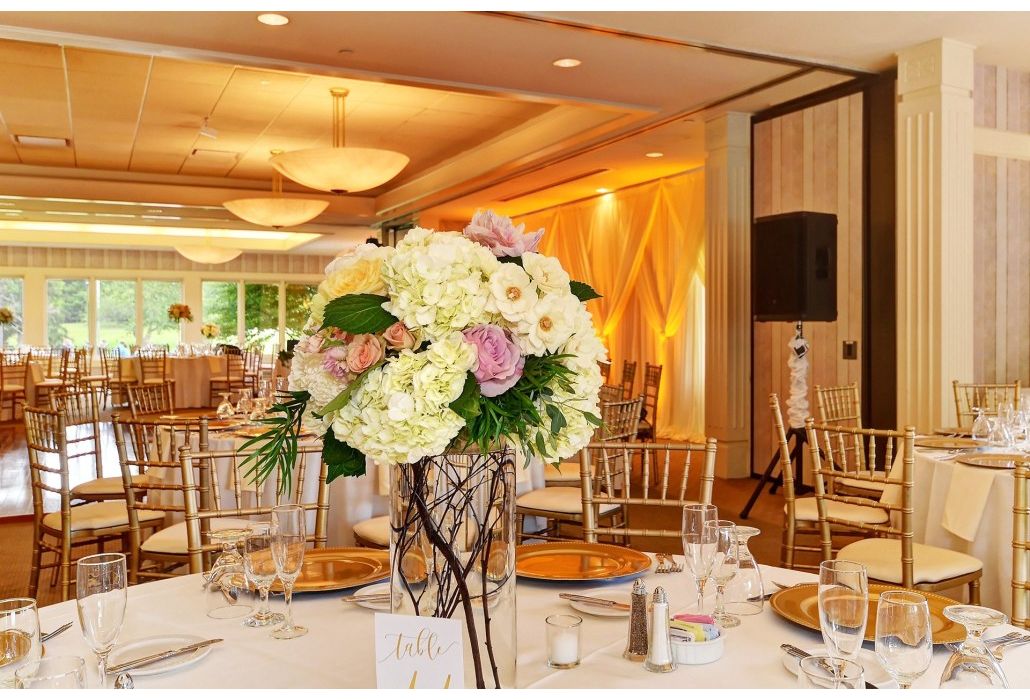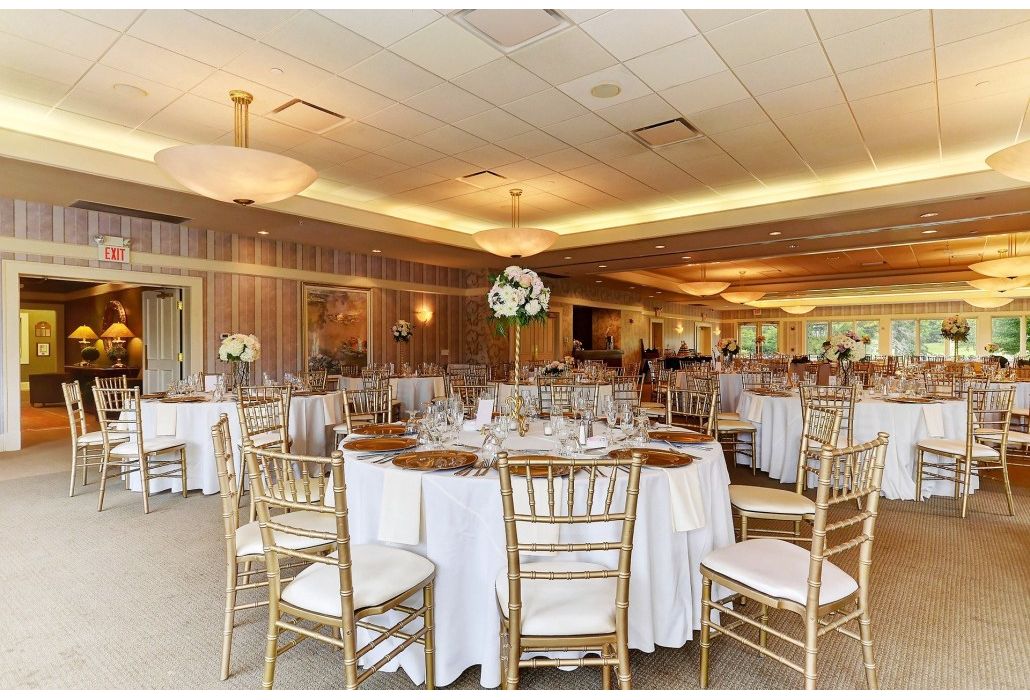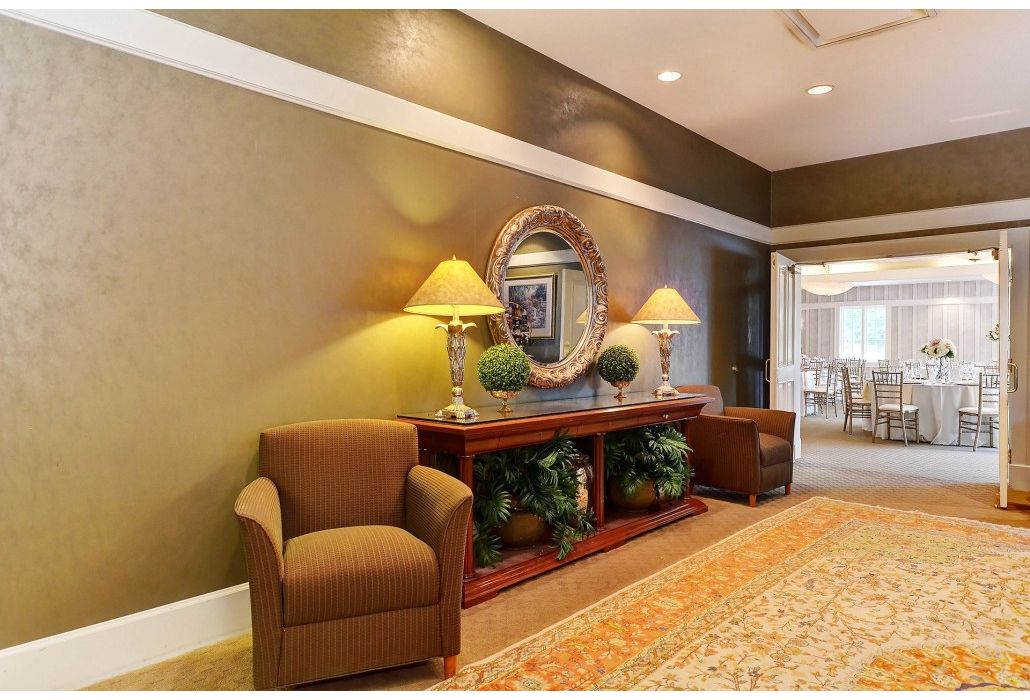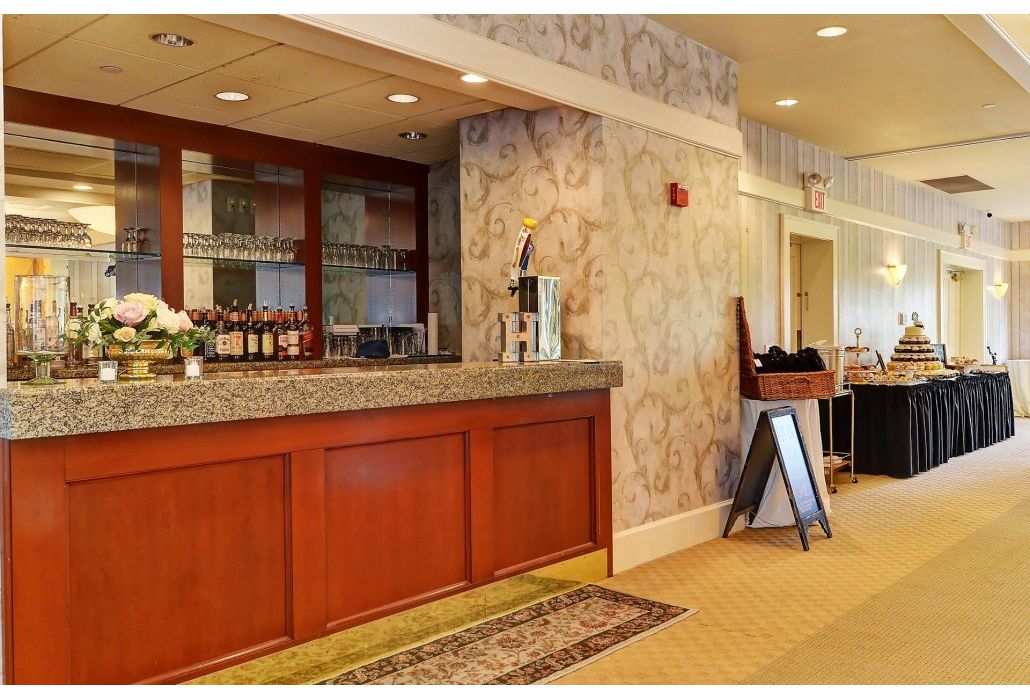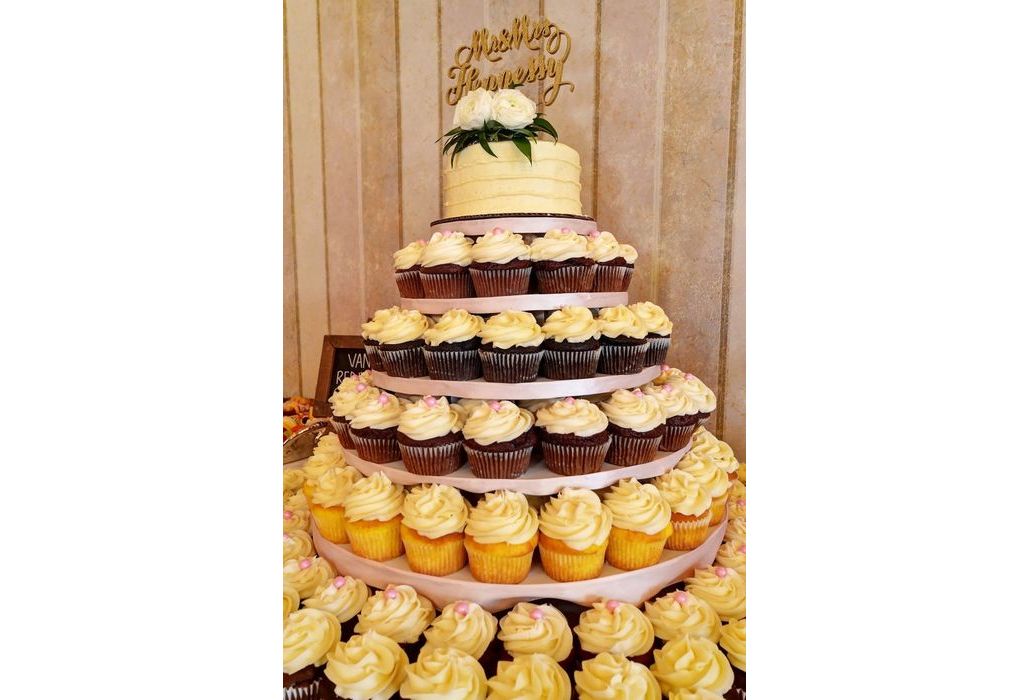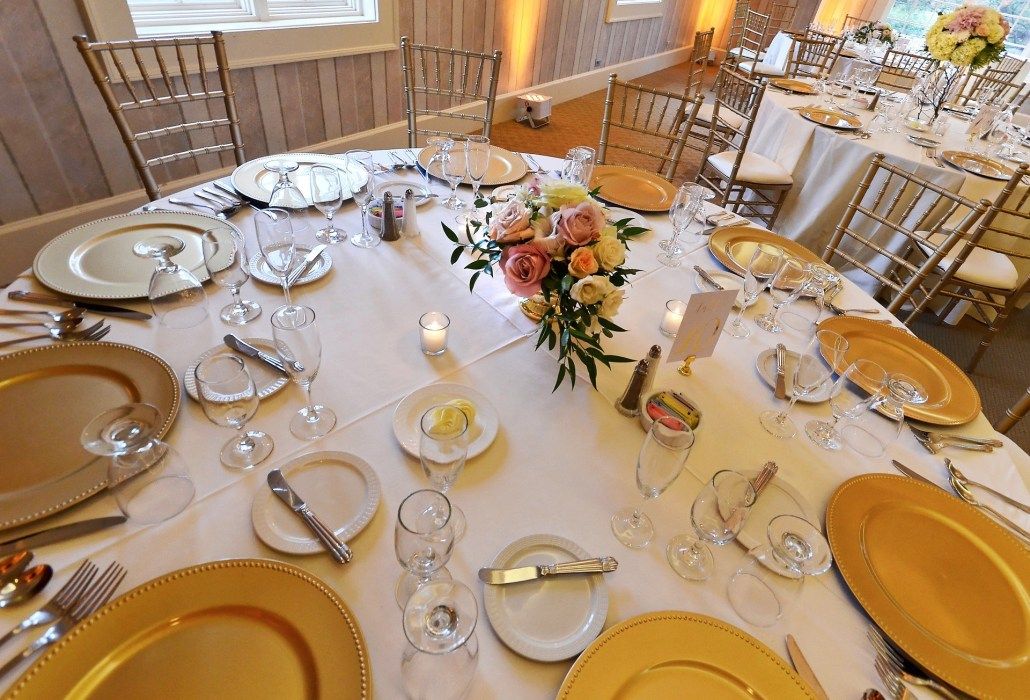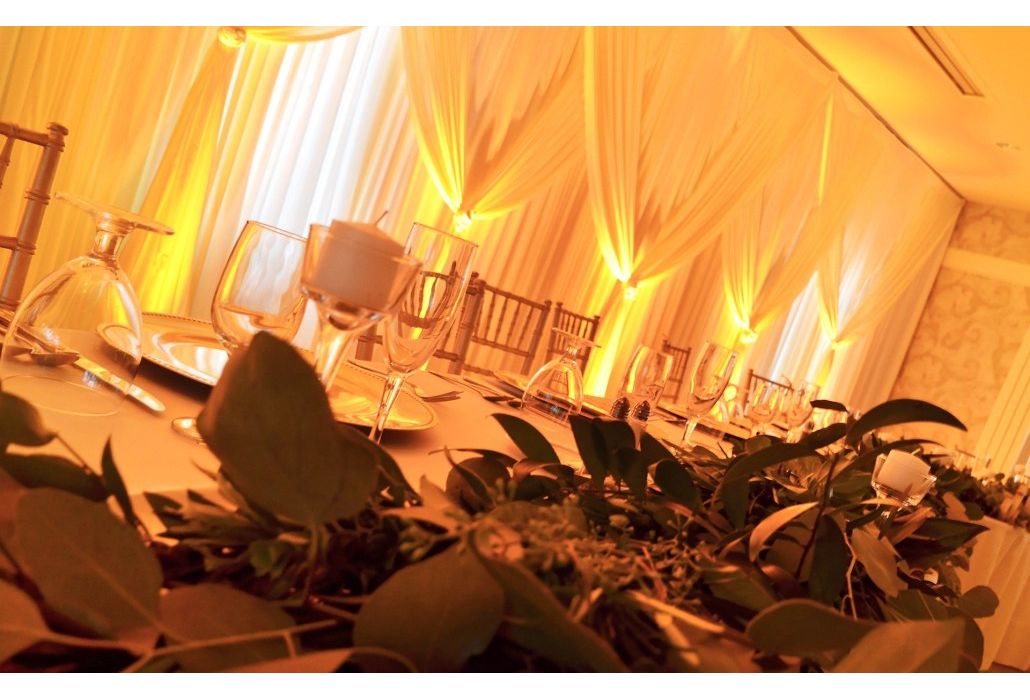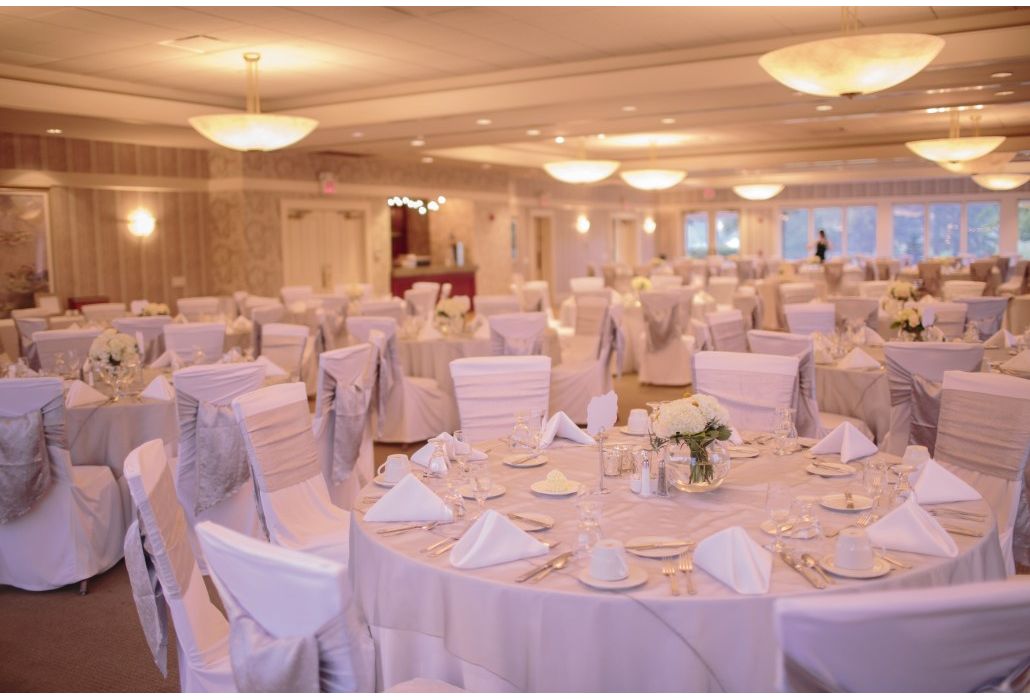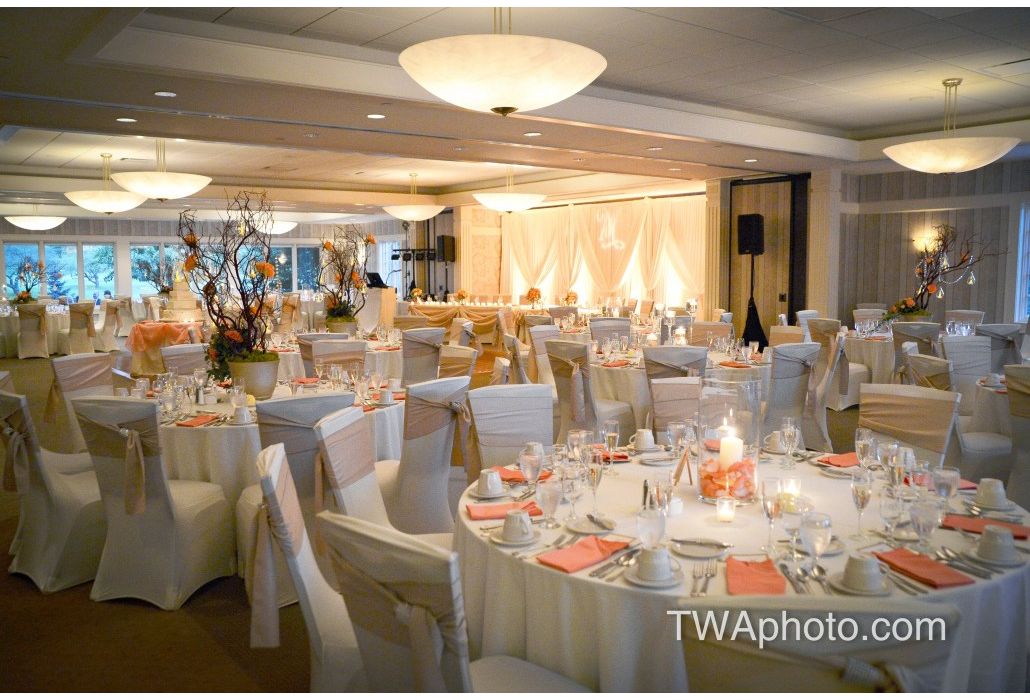 Turnberry has a beautiful banquet facility with unobstructed views of our golf course. You and your guests will feel the tranquility that is Turnberry, giving you the opportunity to relax and enjoy your special day. Whether it be a reception, baby or bridal shower, family reunion or corporate meeting, our facility can accommodate any venue for up to 250 people.
If you're looking for a small ceremony site, consider the brick patio outside the banquet room. Gorgeous views of the golf course will create the perfect backdrop for your day.
Come visit us and see why Turnberry was voted the "Best Banquet Facility" in the 2008 Northwest Herald Reader's Choice Awards.
---
Clubhouse Photo Gallery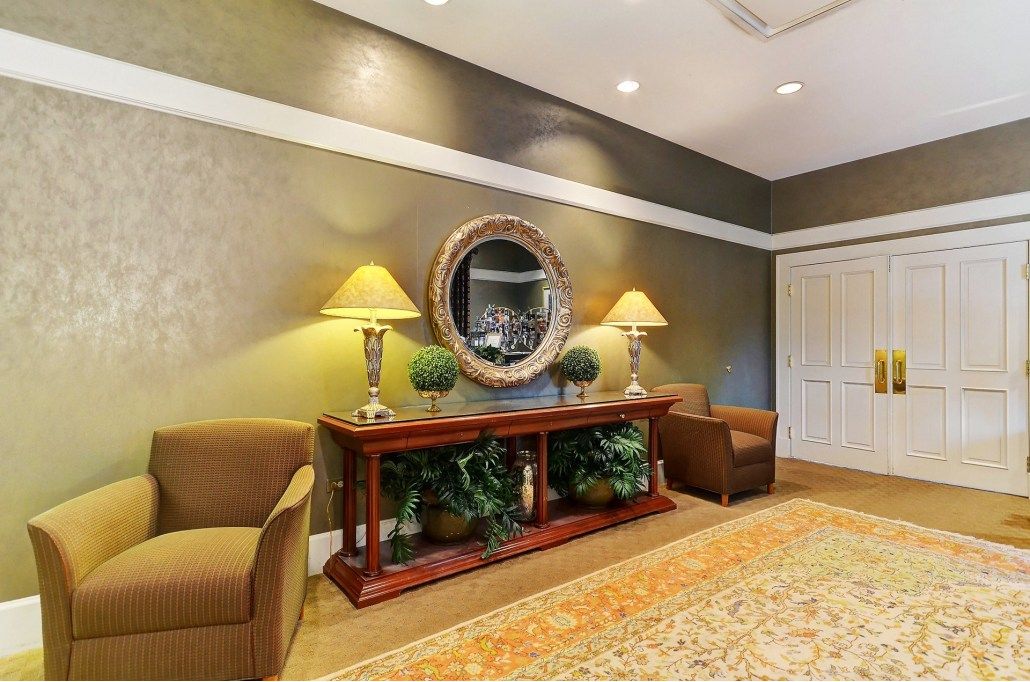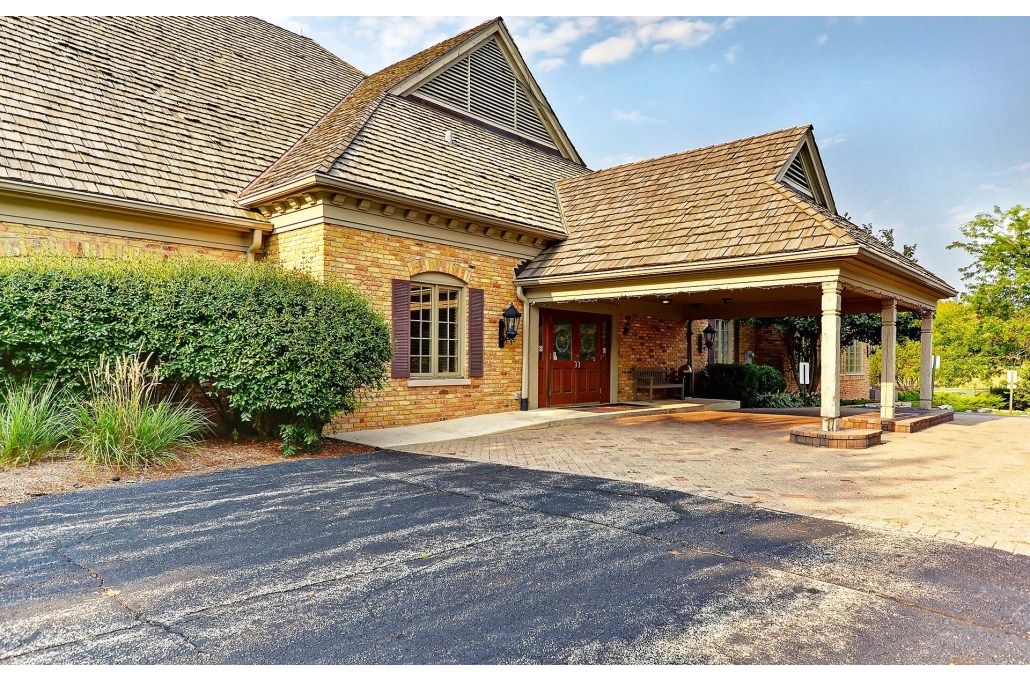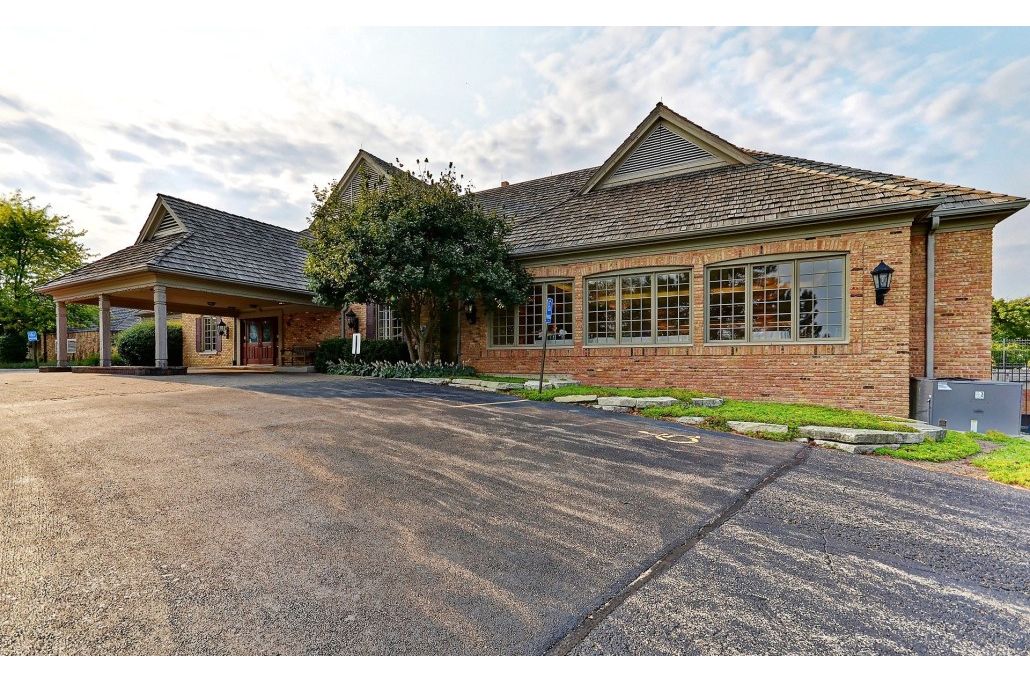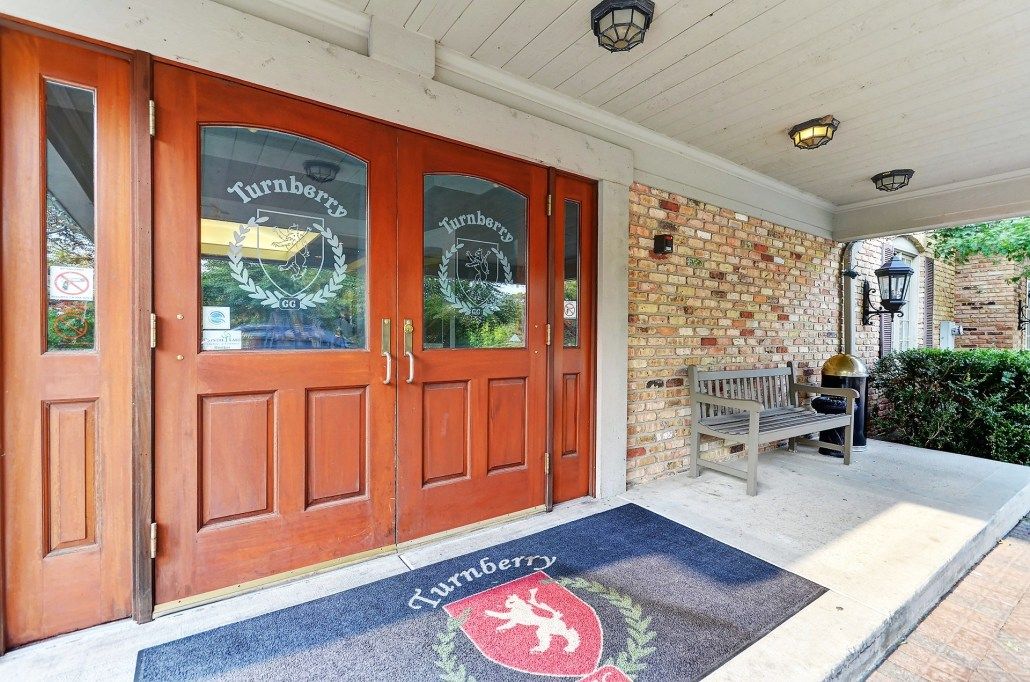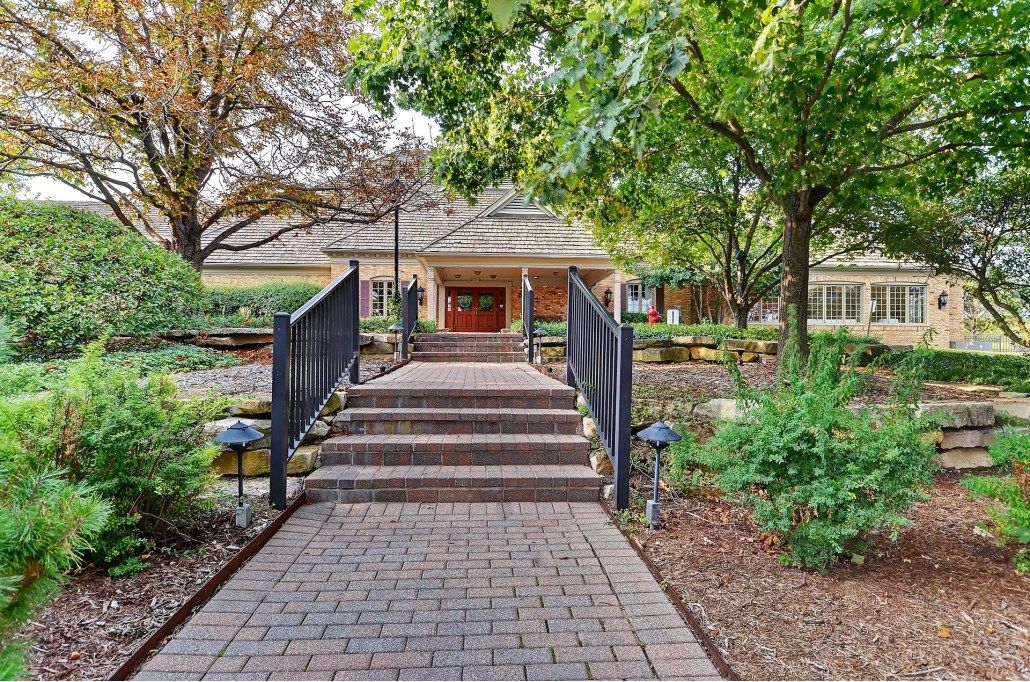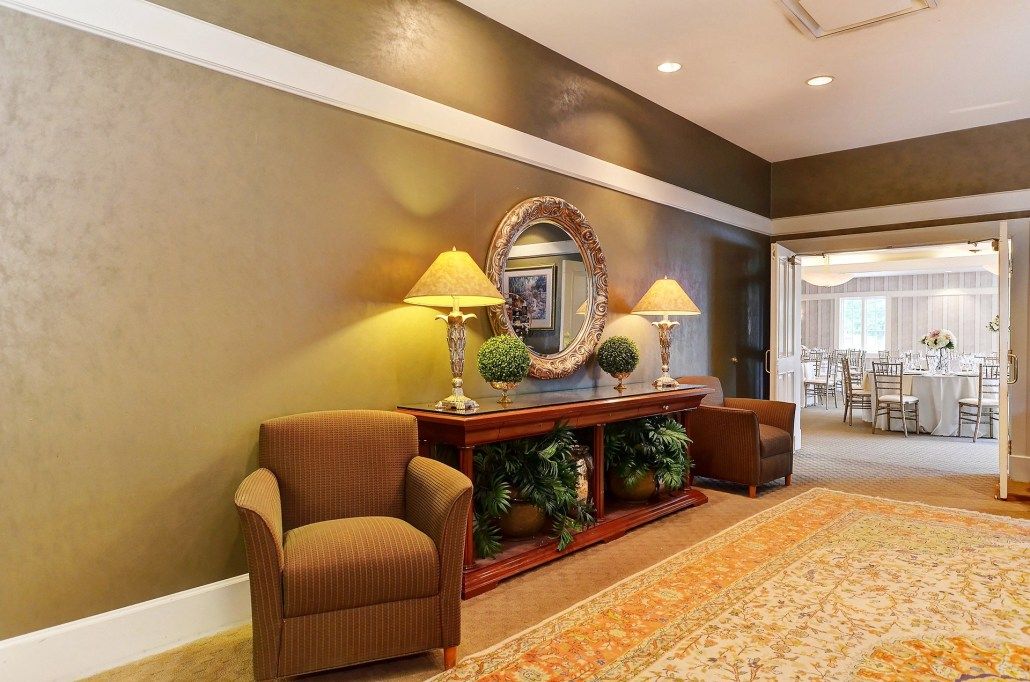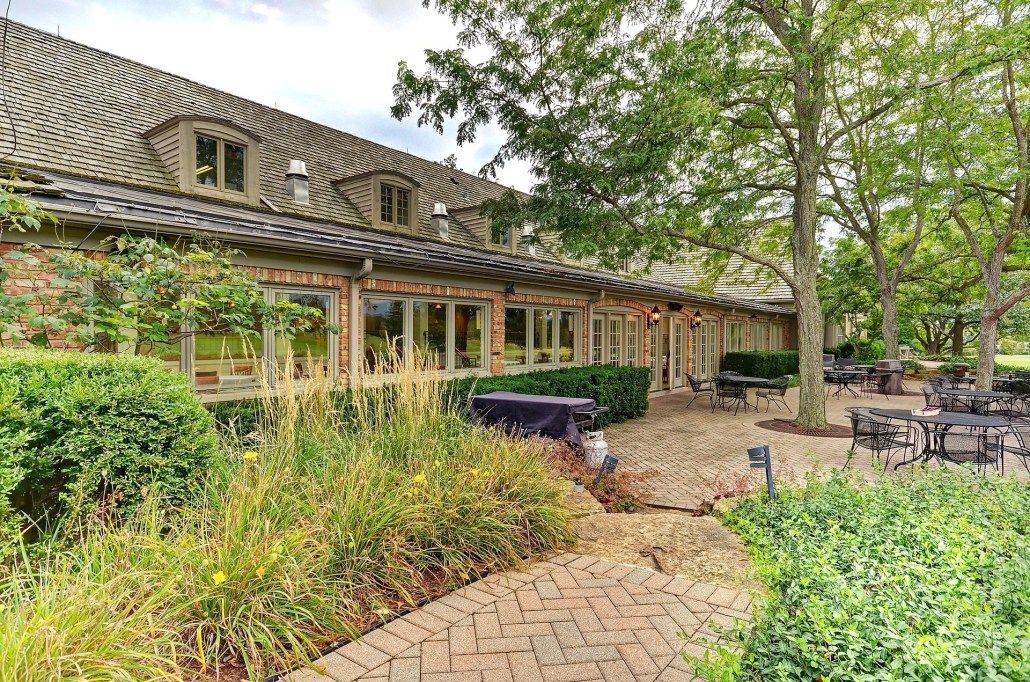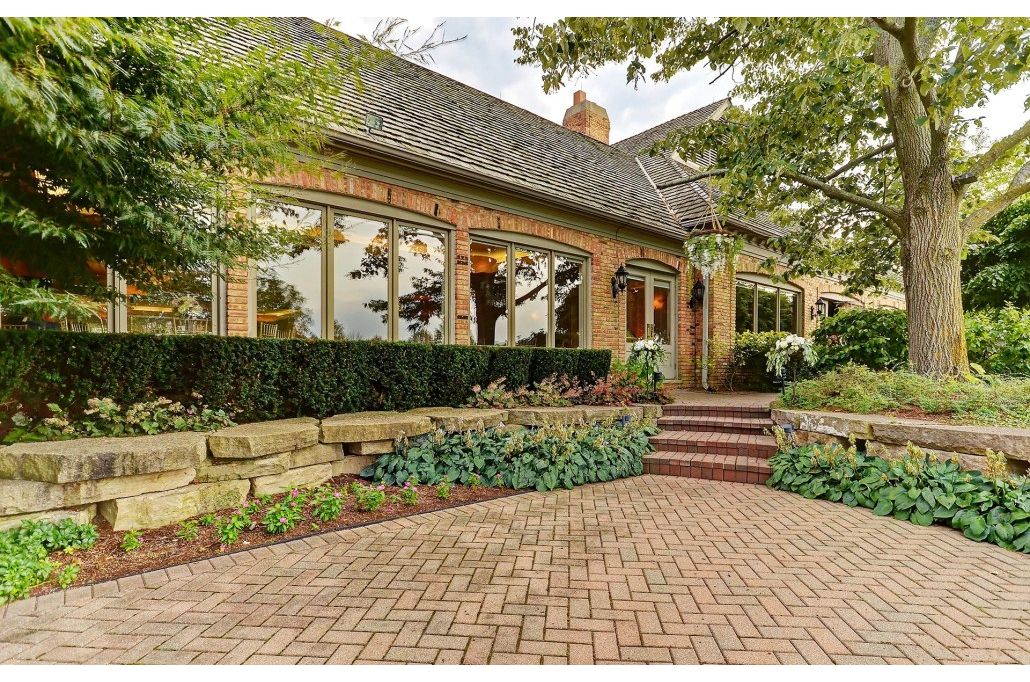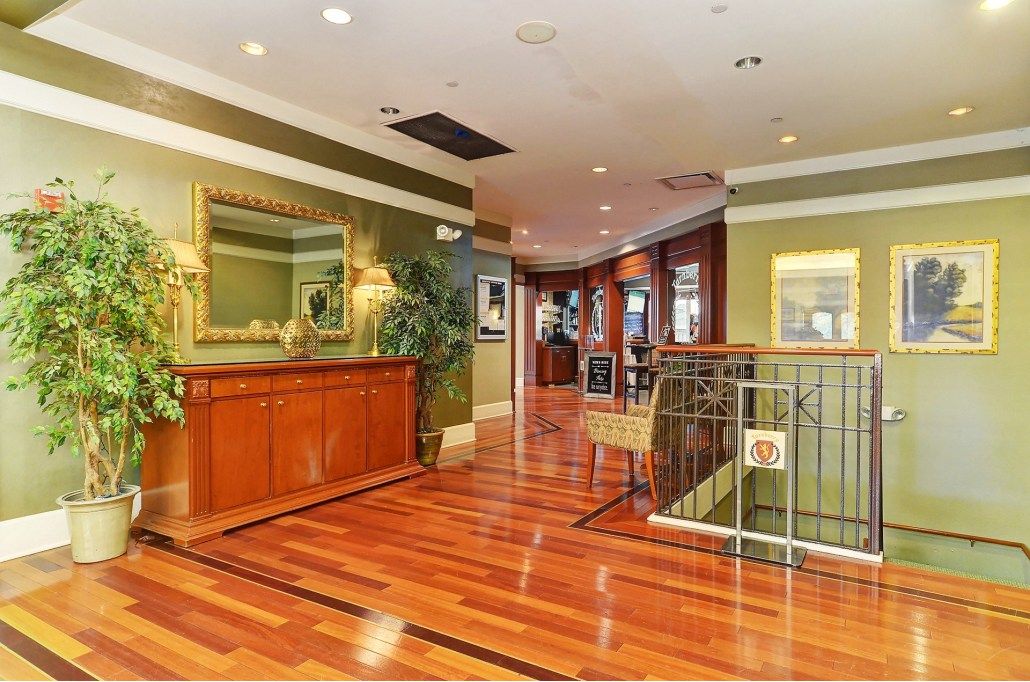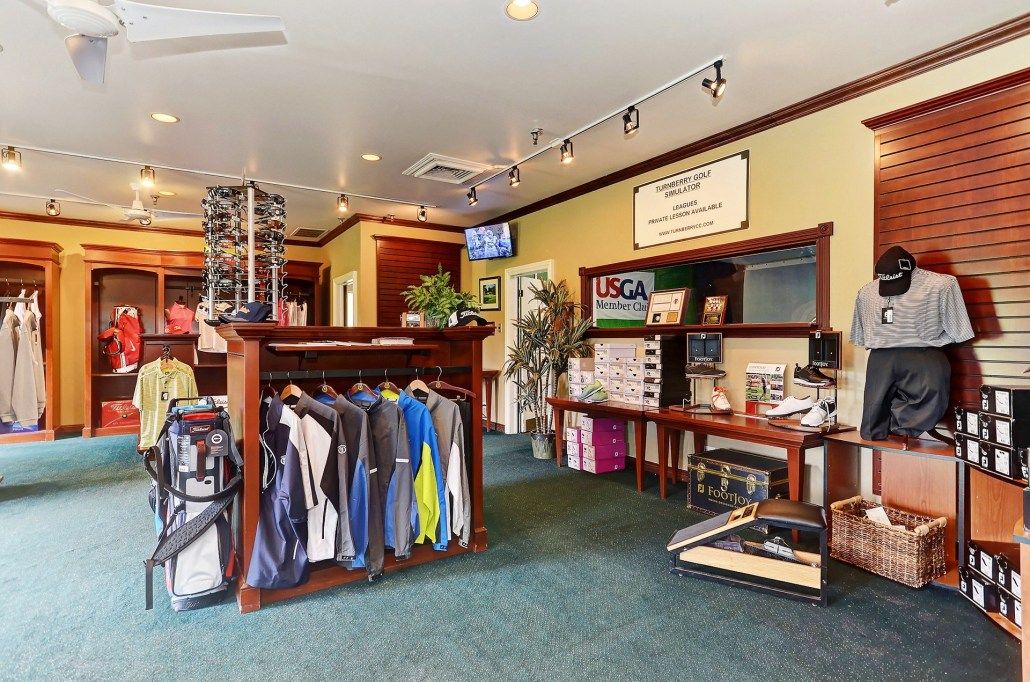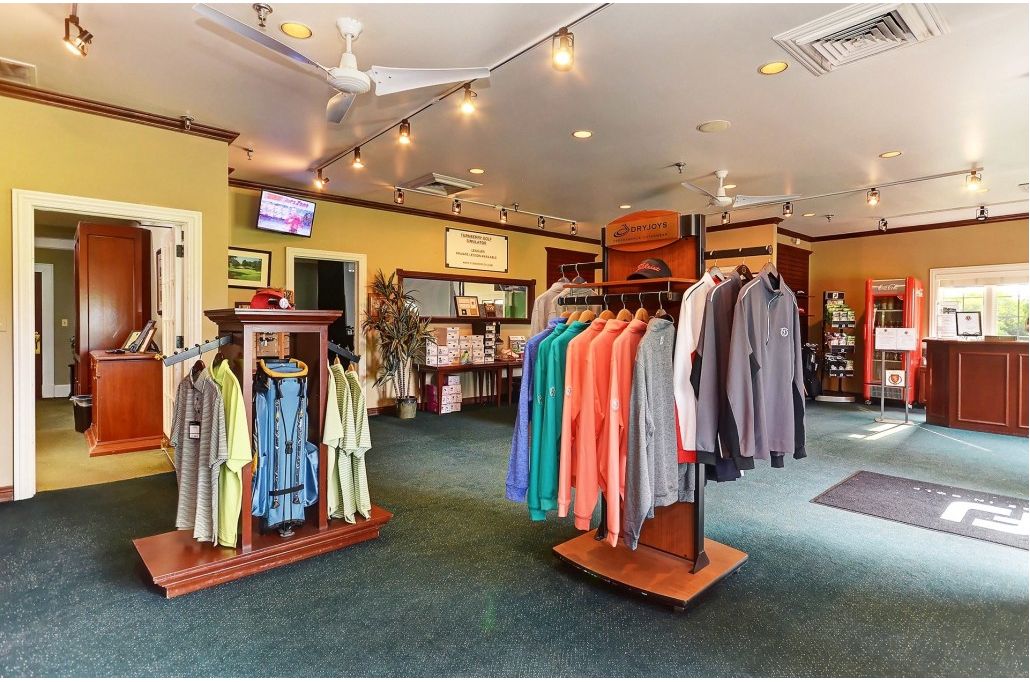 ---
Locker Rooms
Turnberry offers both Mens' and Ladies' Locker Rooms to our members. Each has a private area for members to lounge and relax, in addition to the traditional locker room accommodations.
The Men's Locker room provides 247 beautiful mahogany wood lockers that are personalized with the member's name. A shoe shine counter provides service to our members on weekends for the golfer who needs his shoes buffed and polished. A nice card room is connected to the locker room for private poker parties and social gatherings. The private showers, bathrooms and dressing rooms are just a small portion of the beautifully renovated locker room.
Our women's locker room offers 142 lockers, also personalized with the member's name. There are 2 lounges for women to relax and enjoy the peace and quiet. There is also the additional convenience of private showers, changing rooms and cosmetic counters. It is a wonderful place to gather with your golfing friends to talk about your day's round of golf.
Our locker rooms are a small incentive to all that Turnberry has to offer to make our members feel at home.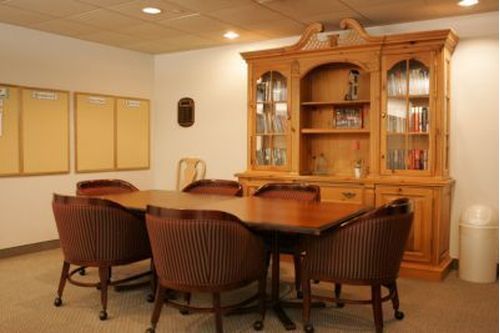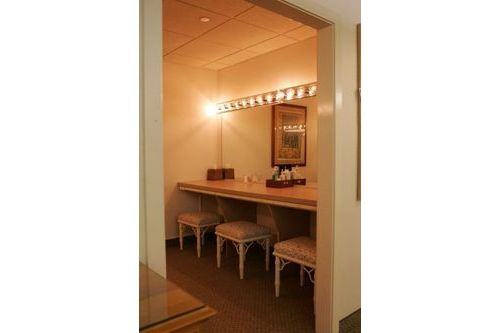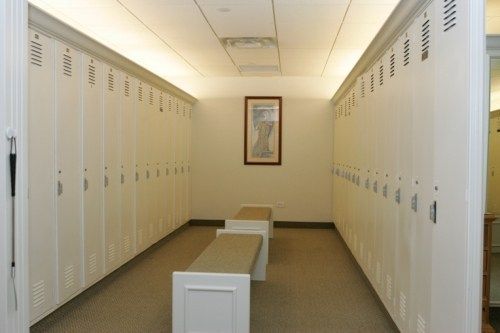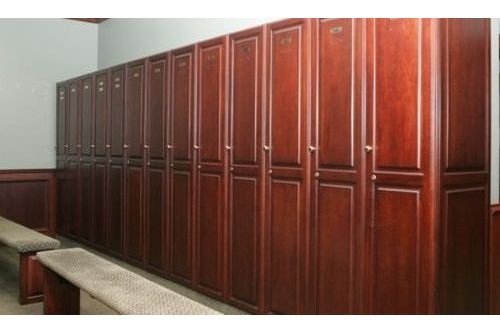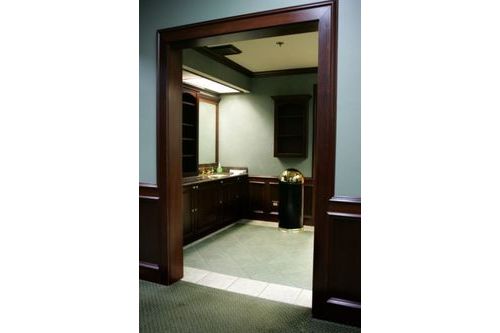 ---
Tennis Courts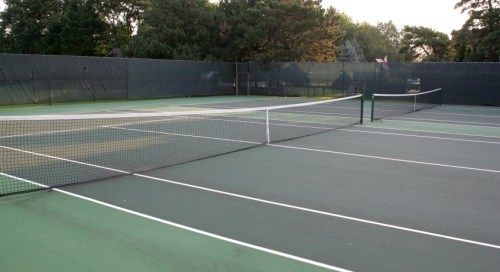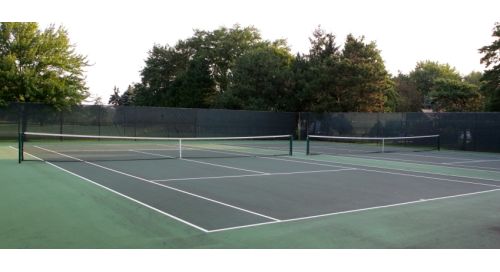 We invite you to use all of our four hard-surfaced tennis courts.
There are no additional fees to use the courts, just bring your own rackets and balls, invite some friends and enjoy one of America's favorite pastimes.
---
Boardroom
Turnberry's private room for meetings with clients and executives. The room can seat up to 20 people and our conference table can seat 8 people comfortably around it.
It is the perfect place to host a meeting for business or pleasure. Start your meeting in the boardroom and continue it on to the 1st tee box.